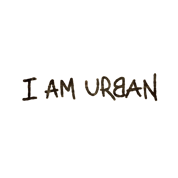 In a world where hard living isn't just for adults, can a lawless eleven-year-old runaway become the reason for one man to change?
A true story of grit, wit and uncomfortable truths.
A British film starring Richard Armitage as Chop, Anna Friel as Greta, Neil Morrissey as Doc, Charlie Heaton as Frank, and introducing Fraser Kelly as Urban.
I AM URBAN is a true story.
Set in an inner city area of Leeds during the post-Thatcher years, where the only weapons against poverty are resilience, humour and hope, where crime is an inevitable consequence and, for many, drink and drugs are the only escape.
A time when society turned a blind eye and children were all too easily forgotten.
For some, the story will be hard to believe; for others, it will be a stark reminder of how lucky we are. For many, its truth will feel all too familiar, even today.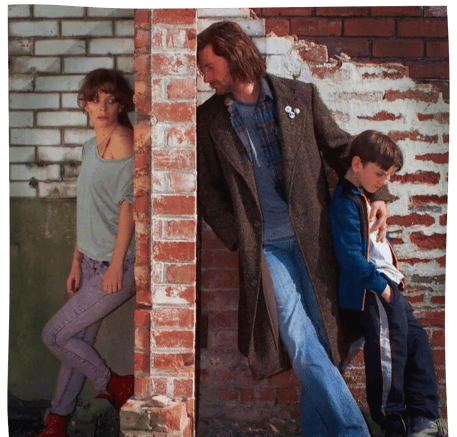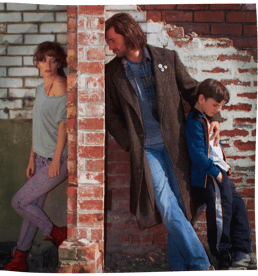 Adapted from Bernard Hare's (Chop) acclaimed and eye-opening memoir, Urban Grimshaw and The Shed Crew, I AM URBAN
is as gritty, shocking, funny and heart-breaking as the real-life characters who inspired it.